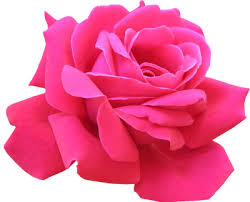 Rose Water Skin Toner:
The Earth Diva Rose Water is perfect for toning the face, neck, décolletage, or the skin around the eyes. Spray on dry skin or wet skin. Use The Earth Diva all of the body for balancing the skin and use it as a botanical astringent and skin toner. The Earth Diva rose water is made from only the finest Bulgarian rose flowers . Rose water is a natural reducer of redness on the skin.
The Earth Diva Bulgarian Rose Water
The Earth Diva Rose Water is made from only high quality Bulgarian Rose Water - 100% pure Alcohol Free and non oily, glycerin free, and additional fragrance free (no extra perfume added), paraben free, and vegan friendly. Rose water is a wonderful toner for all skin types, and makes a practical and suitable body splash, natural deodorant, room freshener, and an evening fragrance. Also it makes a great fragrance and light conditioning spray for your hair too.
This exquisite rose fragrance spray comes in an 8 fl. oz. spray bottle.
Spray on skin and hair for an instant refreshing rose scent!