About Tanning Goddesses - Your Favorite Online Tanning Store

Tanning Goddesses - Tanning Bed Sales and Service!
Tanning Goddesses is an Authorized Dealer of three quality brands of tanning beds and tanning booths. Tanning Goddesses sells NEW ESB, Solar Storm, and Solar Wave tanning beds, tanning booths, and space saving stand-up tanning units. We offer a full line of home tanning equipment and also commercial tanning equipment at great prices.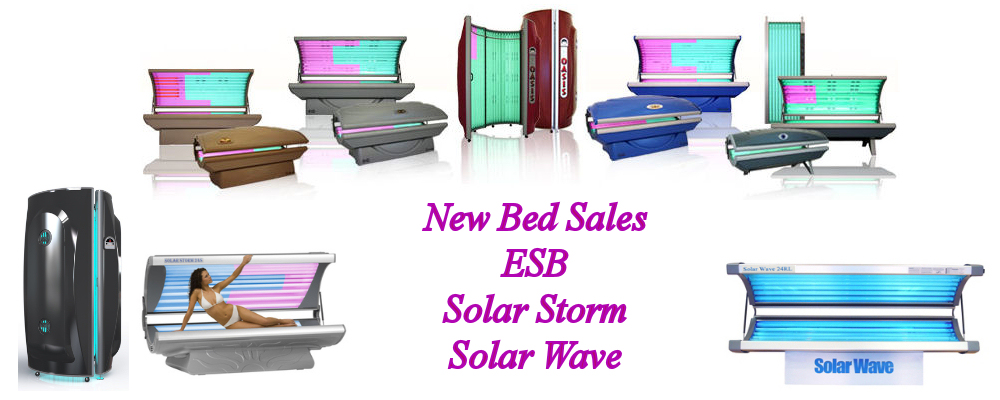 At Tanning Goddesses we know your tan is important to you. Tanning Goddesses can offer the expert help that others cannot. OEM factory replacement parts and OEM tanning lamps (bulbs) will ensure your tanning bed stays in excellent working order with factory correct parts. Tanning Goddesses also knows it is important have excellent customer service too.
.

Tanning Goddesses sells American made tanning equipment. We use acrylics in all of our tanning beds - not grids like some others do.
Tanning Goddesses sells the whole line of ESB tanning systems. Tanning Goddesses also has the line of Solar Storm tanning beds and tanning booths. We also have the Solar Wave tanning bed line. Tanning Goddesses sells all the factory OEM replacement parts and replacement tanning lamps (bulbs) for all the tanning models we sell. Tanning Goddesses also sell more tanning replacement parts and replacement lamp kit that are no listed in the store. If you need something that is not listed in the store then just email us at
Tanning Goddesses has indoor tanning accessories like tanning goggles, tanning bed pillows, and tanning bed acrylic safe cleaner.
We have red light, blue light, and infrared light therapy devices Too.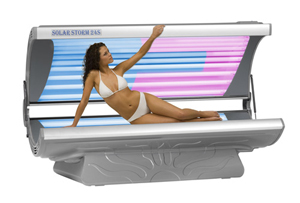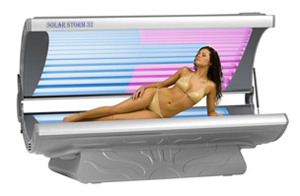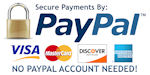 Tanning Goddesses Tanning Bed Sales and Repair Service is Located in Whitewater, WI 53190
©2023 Tanning Goddesses. All Rights Reserved. Website design by Dulaney Drafting And Design.